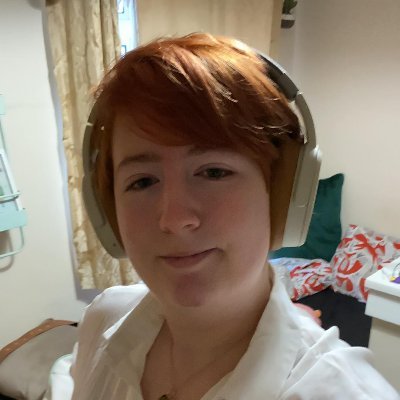 My Name is Nerice, this is my 3rd year website where I will be researching, creating and producing a game based on a theme I am to come up with. As you go through the phases you will see how the project develops towards its end goal.
A bit about me, I am a Gamemaker+ Designer, I enjoy the creation of unique mechanics whether it be digital or physical. This is my 6th year studying games development and I have a good understanding of what the industry entails along with what is expected of me in my final year.
Other than games I enjoy gardening and crafts along with baking an assortment of goods for my household.
Ways to get in touch with me –
Email – ceramicgamedev@gmail.com
Twitter – @Ceramic_bowl02
Linkedin – https://www.linkedin.com